Mosaic's partners have gained extensive international experience in the field of property planning and management in higher and further education. Our particular skills are in the areas of strategic estates planning, space utilization audit delivery, timetable software deployment, space policy development, project management and estate systems integration.
Systems Integration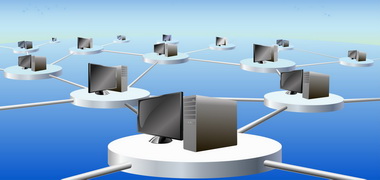 From requirements analysis to implementation, we are experienced in all aspects of estates systems integration. This includes creating interfaces between timetable and events management systems, and aligning data in space databases with other systems to prevent double-data entry.
Timetable Software Implementation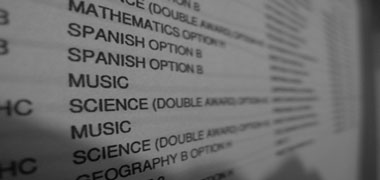 Our consultants have successfully implemented timetabling software at more than 30 education institutions, and have a reputation as experts in the field. As well as setting up the scheduling system, we are adept at dealing with the political and cultural changes that automated timetabling in education demands.
Estates Planning Services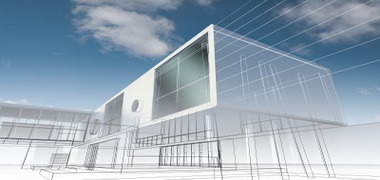 Strategic estates and campus planning is a core function of Mosaic Space Consulting. With advanced in-house data analysis tools aligned with a deep understanding of the needs of education estates provision and future trends, our consultants have worked on some of the most exciting recent new build projects.
Space Utilization Audit Consulting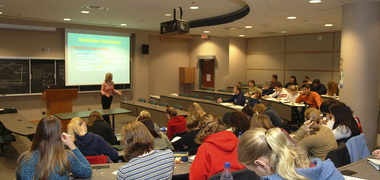 Space utilization audits are an important aspect of good estates management, but are often a difficult and time-consuming task. Our experienced consultants have assisted several institutions with both the management of audits, and implementing procedures to ensure smooth and cost effective space audit delivery.
Space And Timetable Policy Development
Our work in this area is often delivered as part of timetable software and other estates systems reviews and implementations. We recognise that effective policies are integral to driving and reaching the organisation goals of institutions that are implementing and enhancing space and timetable systems.
Project Management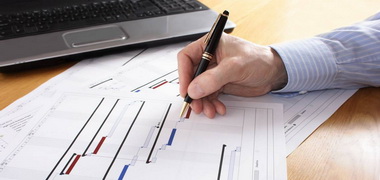 We use internationally recognised project management standards in all of out work, both internally and as a service to our clients. We possess in-house expertise in Agile SCRUM, Prince II and PMBOK methods. Our Technical and Projects Director is a Member of the Project Management Institute and a Prince II Practitioner.